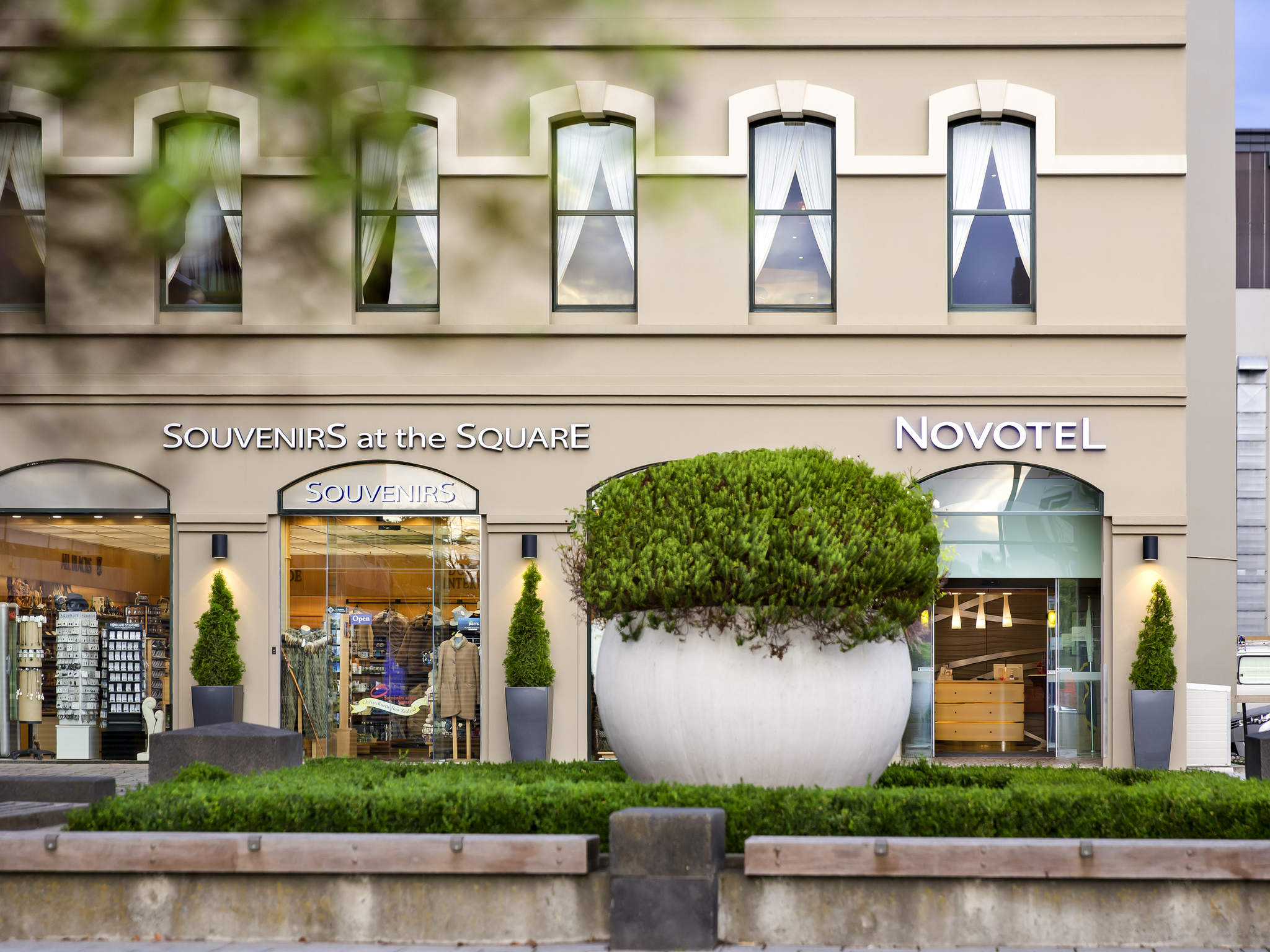 Commercial Construction
Our expertise and open communication at H3 Construction ensures exceptional build quality and client satisfaction. Our skilled team and quality subcontractors ensure your project gets completed safely and on time.
Commercial construction involves building projects that can be anything from offices and manufacturing plants to medical centers and retail shopping centers. Each commercial construction project varies in size and effort and is unique in its own way.
Our highly skilled team has completed many commercial projects throughout Canterbury and we have the knowledge and resources to complete many large scale projects. Get in touch with us today to discuss your project.
Our commercial experience is also varied and includes:
Interior commercial fit outs for offices and retail environments: including Kathmandu stores throughout New Zealand and Australia, 4D Freight offices in Rangiora
Major subcontractor for supermarket construction: including the new Ilam New World in Christchurch for AW Construction, and Pak' n' Save Aranui, Christchurch.
Major subcontractor for building new facilities: including Rolleston Youth Prison, Water treatment plant for Pegasus sub-division, a 30 shed piggery, Purden Stables, KFC Riccarton Rd, Bed & Breakfast in Hanmer, Fisher and Paykel warehouse and show room.
Building multi-level apartment blocks: including 50 3-storey apartments in Poulson Street, Christchurch and a 14 story building in Christchurch called Novotel.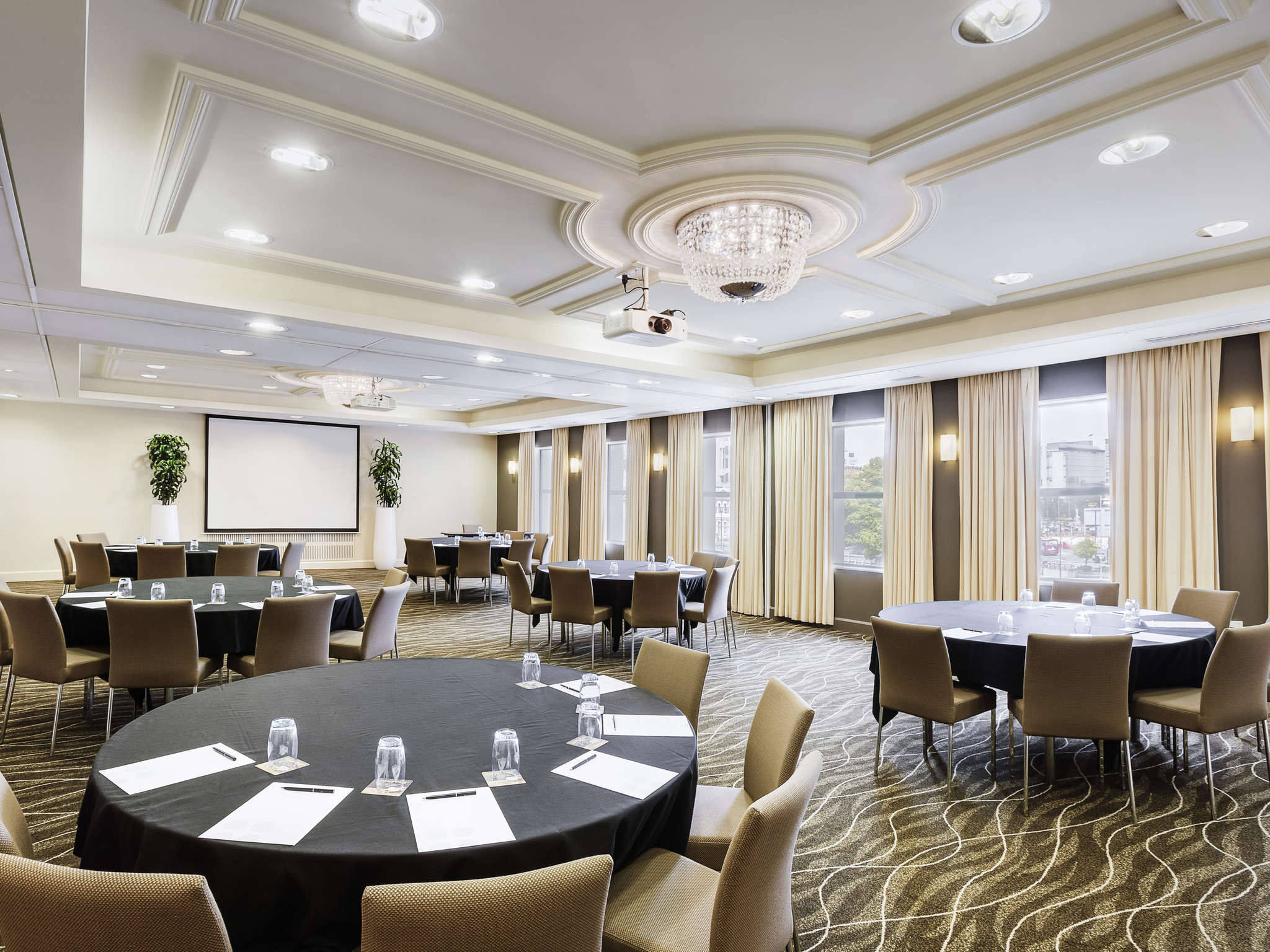 Building Project Management Services
Our full project management service ensures your project is delivered to specification, on time and to budget. If you are at the planning stage, we can recommend excellent architects who can develop your ideas and turn them into building plans. Once you provide us with a floor plan and a few elevations we can provide a provisional cost to assist with your decision making. Once a full set of drawings is completed we can provide a fixed cost. Our work is guaranteed under the Building Act.
The H3 Construction Process
Contact us today to discuss your next building project!