Alterations & Renovations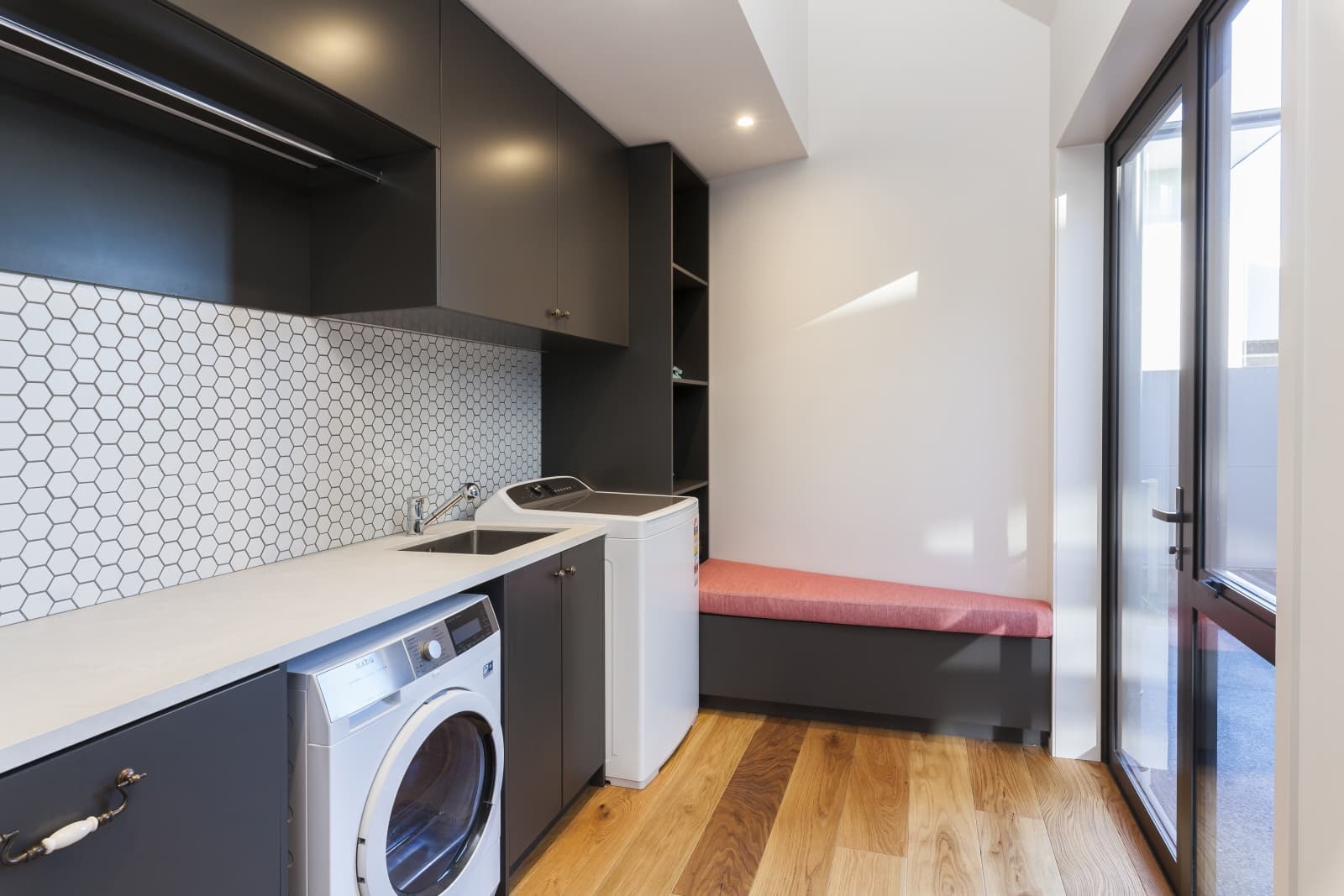 Alterations, Renovations & Additions
Most people consider any combination of the three to be a renovation, however. A renovation is an update to an existing building or returning it to a new condition. An alteration is a change to an existing building including changing floor plans. An addition is adding to an existing building such as a new room to your house.
We undertake all types of custom residential building projects including:
Hill housing: including pole house construction, concrete block and tilt panel/thermo-panel.
Eco-friendly technology: such as straw bale construction and clay brick.
Building insurance work:  including rebuilds of damage caused by earthquake, fire and other disasters.
Major remodeling, extensions and additions to existing houses.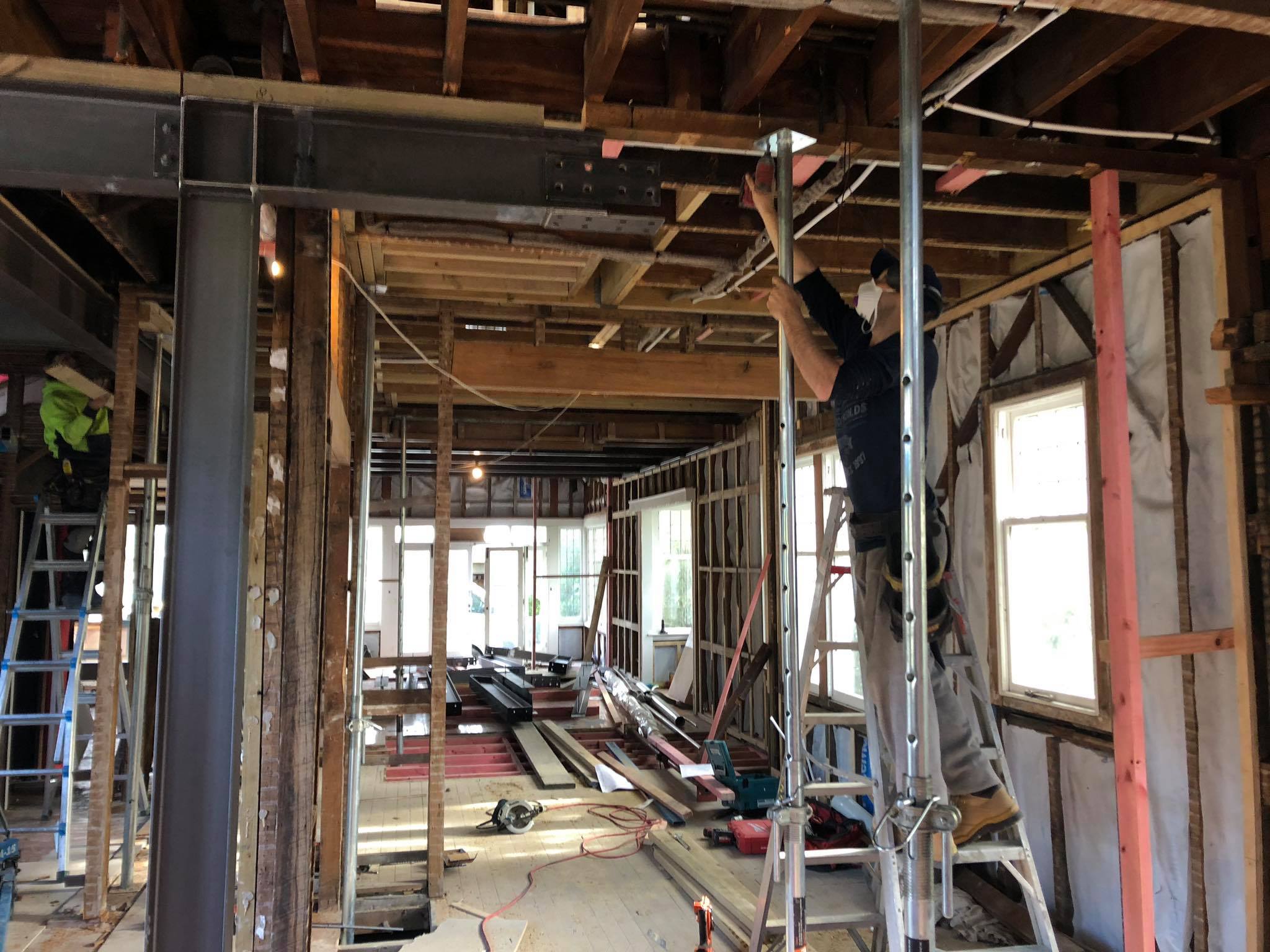 Building Project Management Services
Our full project management service ensures your project is delivered to specification, on time and to budget. If you are at the planning stage, we can recommend excellent architects who can develop your ideas and turn them into building plans. Once you provide us with a floor plan and a few elevations we can provide a provisional cost to assist with your decision making. Once a full set of drawings is completed we can provide a fixed cost. Our work is guaranteed under the Building Act.
The H3 Construction Process
Contact us today to discuss your next building project!